Don't Worry Darling | Main On End Titles
Client: Warner Bros.          Director: Olivia Wilde
Director Olivia Wilde's powerful feature, 'Don't Worry Darling,' finds lead characters Alice (Florence Pugh) and Jack (Harry Styles) in a strange 1950s idyllic world. The men spend their days working at an ominously secretive company, while the women play the role of doting housewives, engaging in everyday household activities, blissfully devoid of their autonomy. Their world begins to change when Alice experiences flashes of insight that cause her to ask uncomfortable questions.
Method Made's memorable main-on-end title sequence hones in on one of the film's prominent motifs, control. Creative Director Johnny Likens recalls his initial meeting with the director, who "got in-depth about psychiatric treatments and experiments throughout history, designed to bend patients to their will. We discussed visual images as a form of control, even brainwashing." The concept allowed the filmmakers to make use of a series of shots that Wilde and the film's cinematographer, the celebrated Matthew Libatique, filmed of precision dancers from extreme angles but which hadn't made it into the movie. Showing these collective dance lessons and taking the synchronized movements to extremes is reminiscent of Hollywood choreographer Busby Berkeley, whose work tended to reduce large groups of women to massive geometric forms.
Likens created a visual treatment consisting of style frames made in Nuke, After Effects, and Photoshop to show Wilde. When she signed off, he turned it over to Senior Designer Keri Moller, who worked primarily in After Effects to distort the shots' shapes and perspective, re-time movements, and composite elements from different shots to derive the final, unsettling effect of the sequence.
He says Moller "was able to take the images, duplicate them, flip them, turn them on their side and let them play in a way that made the sequence very graphical."
"We'd cut up the images and figure out how to place them in kaleidoscopic patterns and fine-tune them," she adds. Moller was also tasked with removing a lot of shadows from the images, particularly the dance floor. Which helped provide depth and realism to the original shots but needed to be more appropriate for the more abstract, design-heavy imagery for this sequence. "There were real lights on the stage where they shot, and you could see the shadows they were casting. We had to composite all that out."
She also used After Effects to change the scale and position of the dancers. "We made shots, so clusters of dancers seem to be spinning on their own," Likens says. "Keri would animate the rotation of the clusters of dancers and change their positions, and she cropped just body parts so she could control just some legs or shoes."
"You can see parts where girls on the edge of the frame are much smaller than the girls in the center," Moller notes. "We're playing with scale, position, and rotation to get these impossible-looking geometric effects. It was a real joy getting to work with these beautiful shots and making all these elements fit together like a puzzle," Moller concludes.
'Don't Worry Darling' is now streaming on HBO Max and available on 4K Ultra HD and Digital.
Read more about the film here.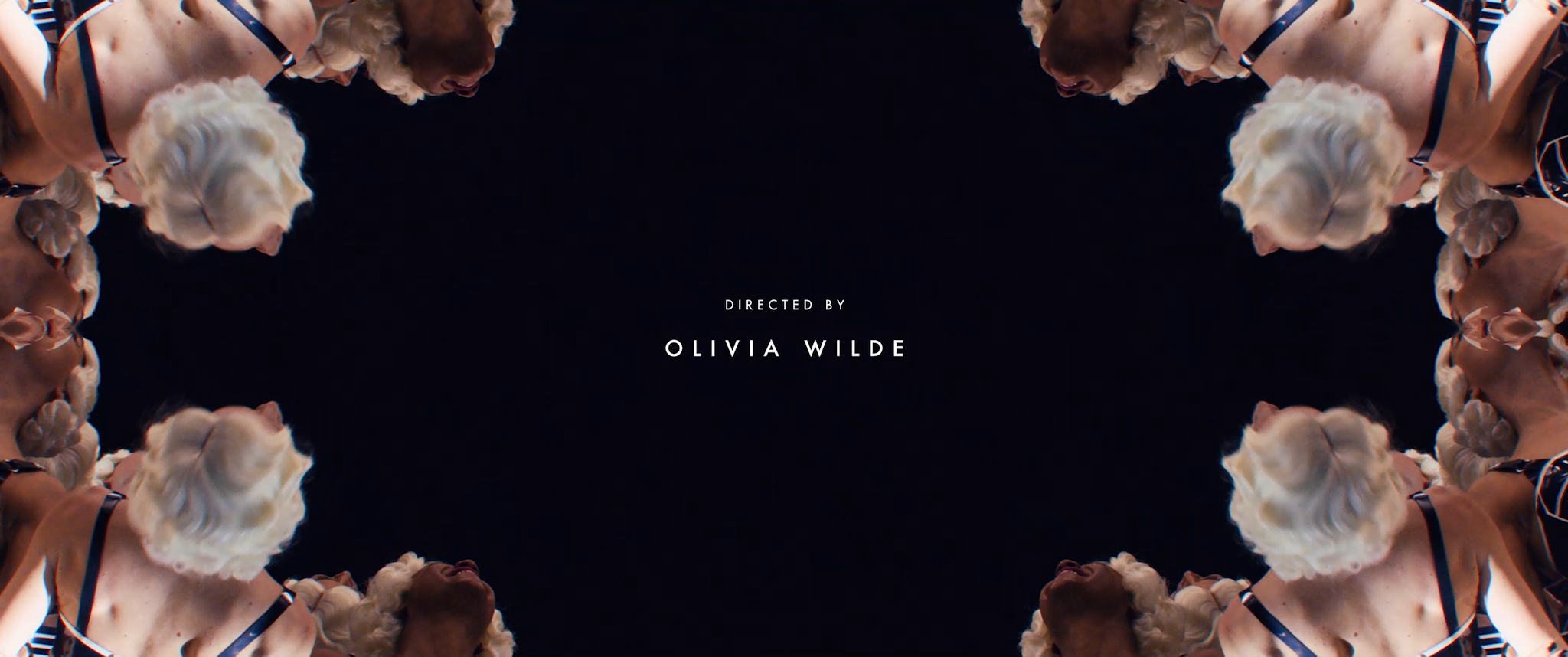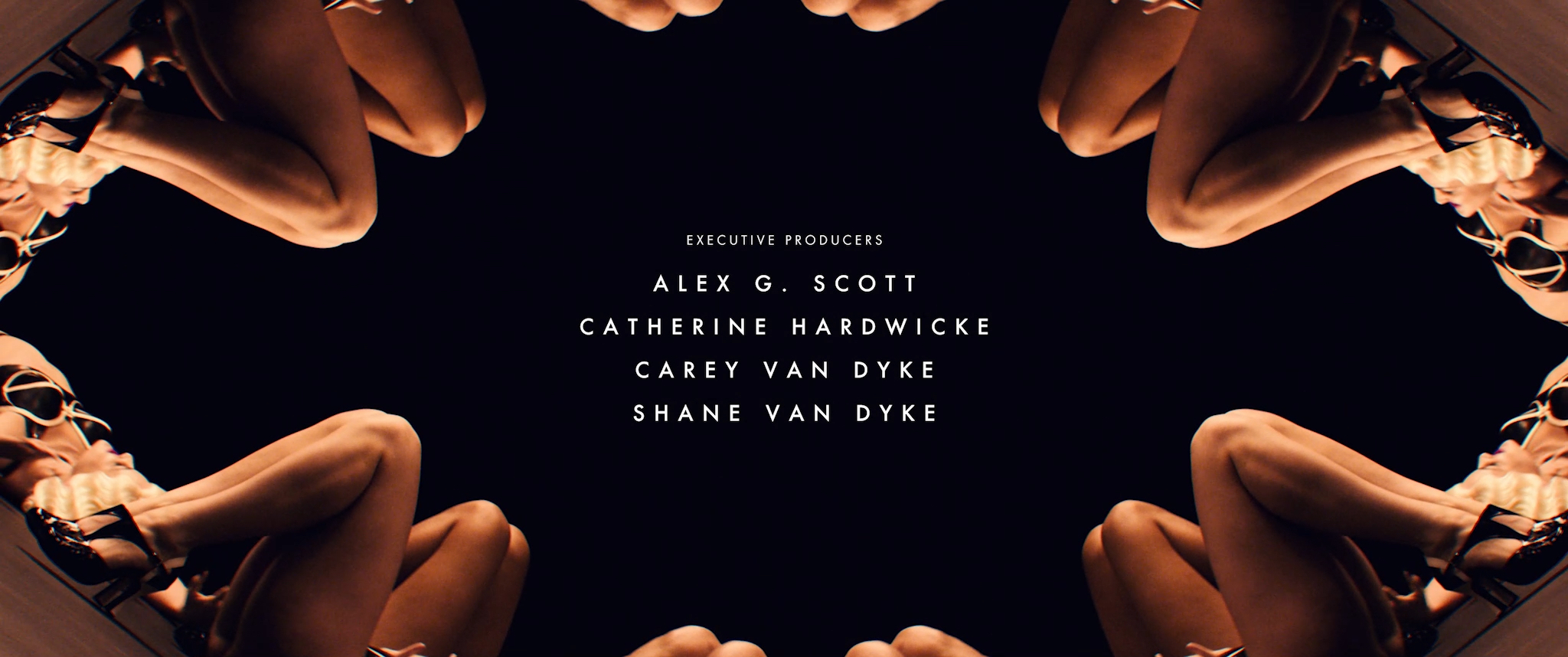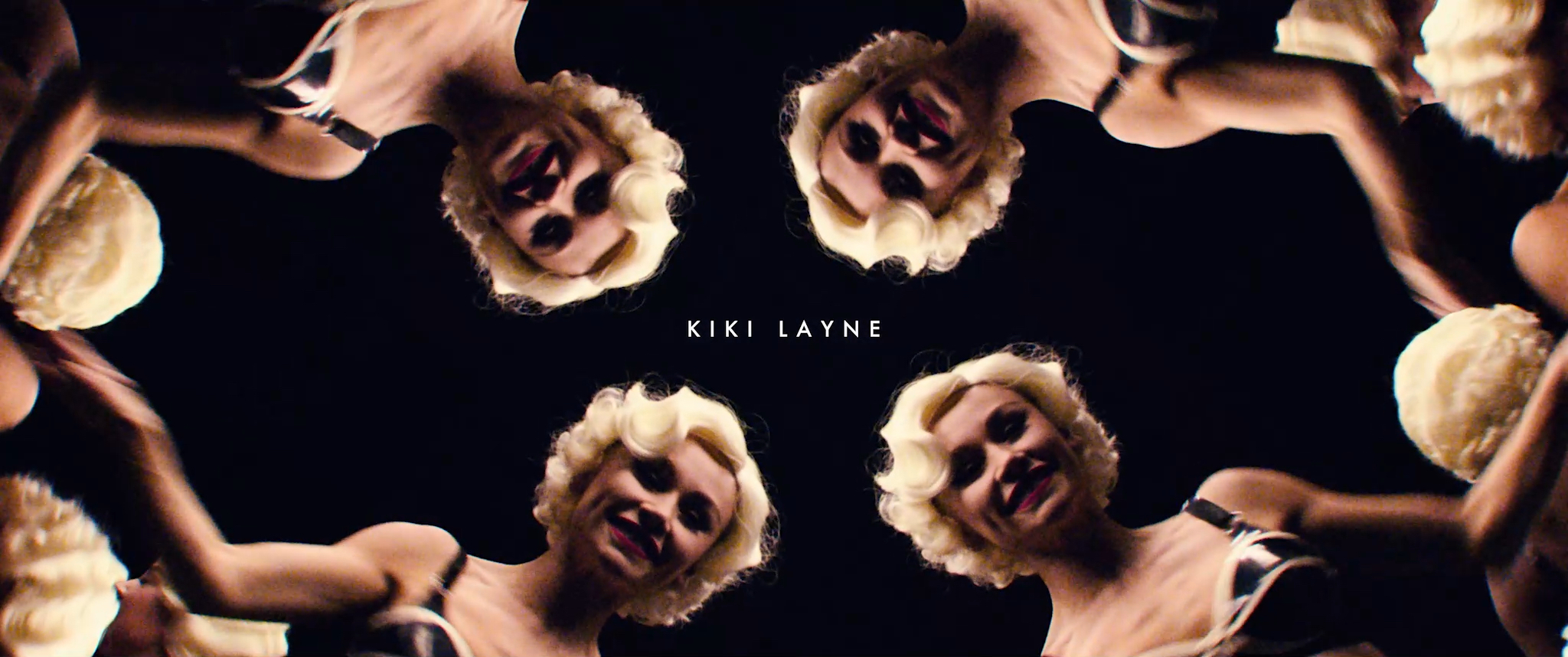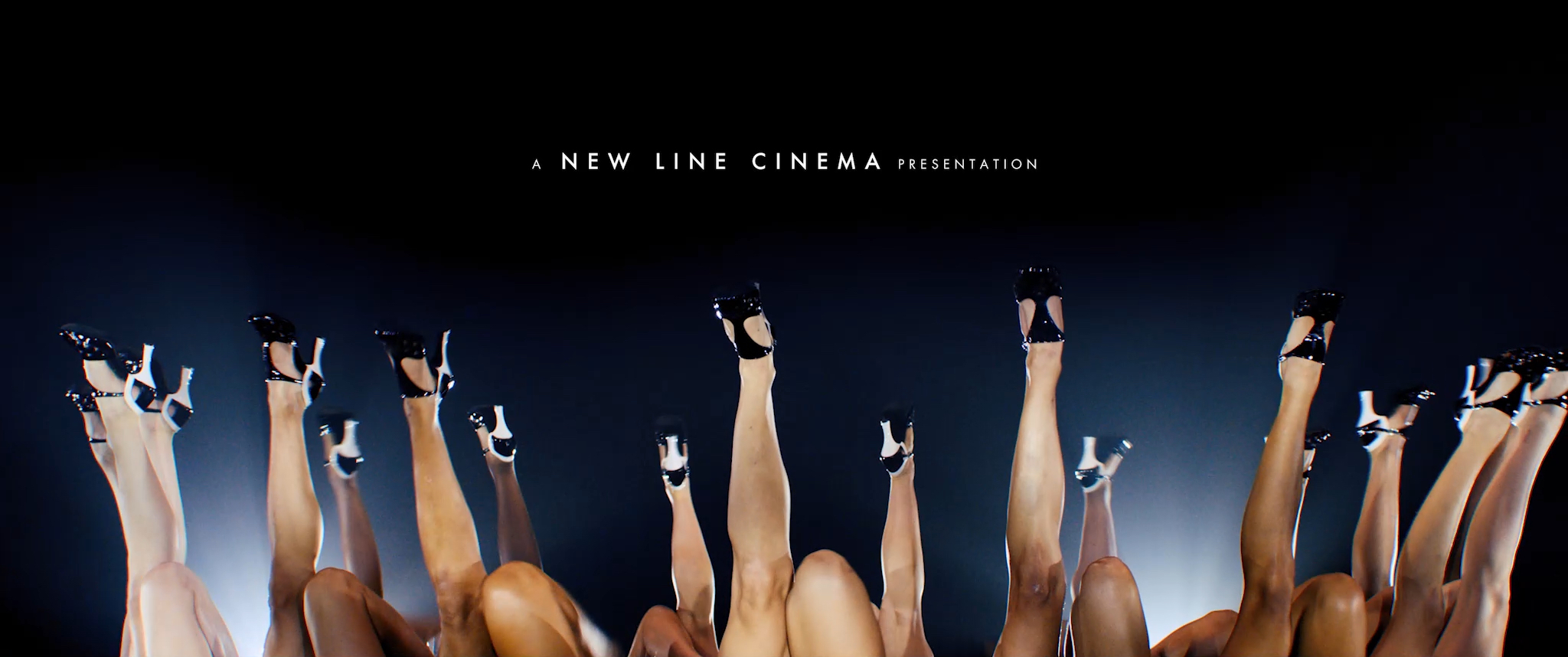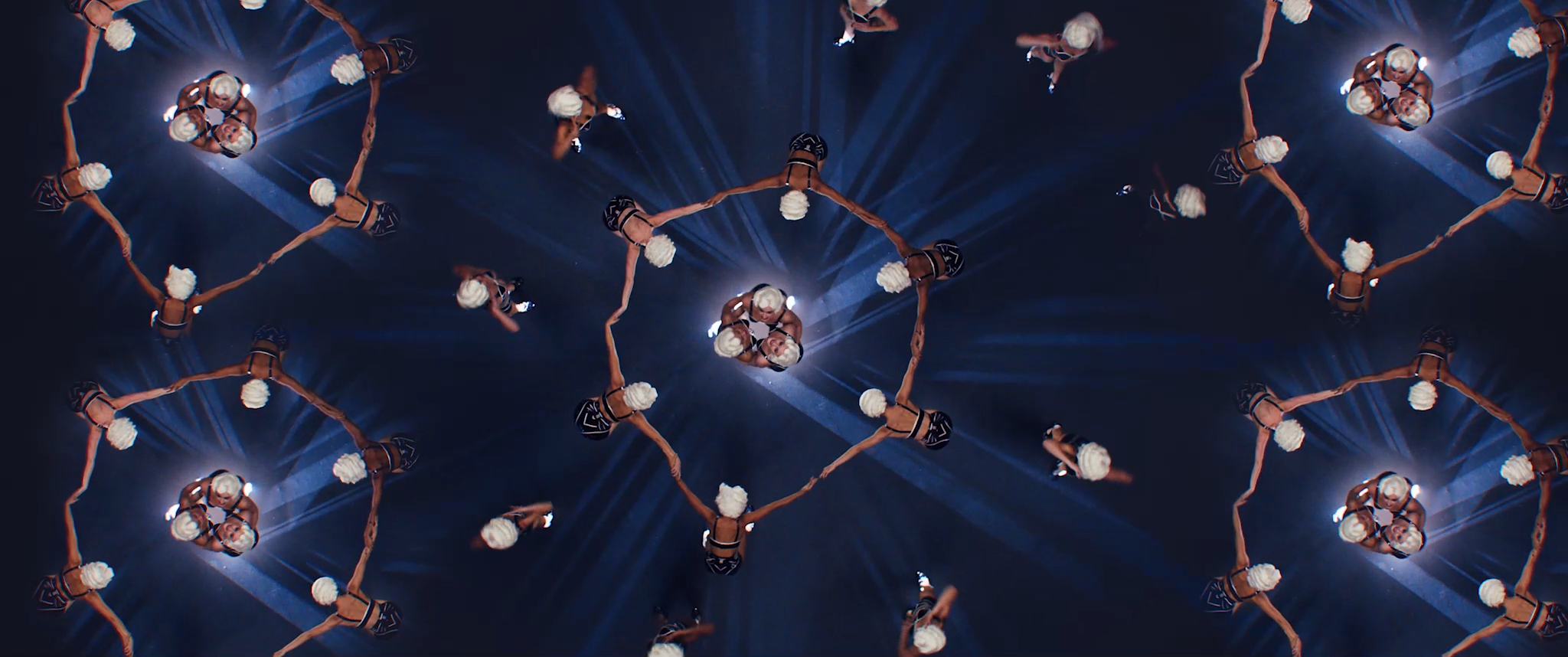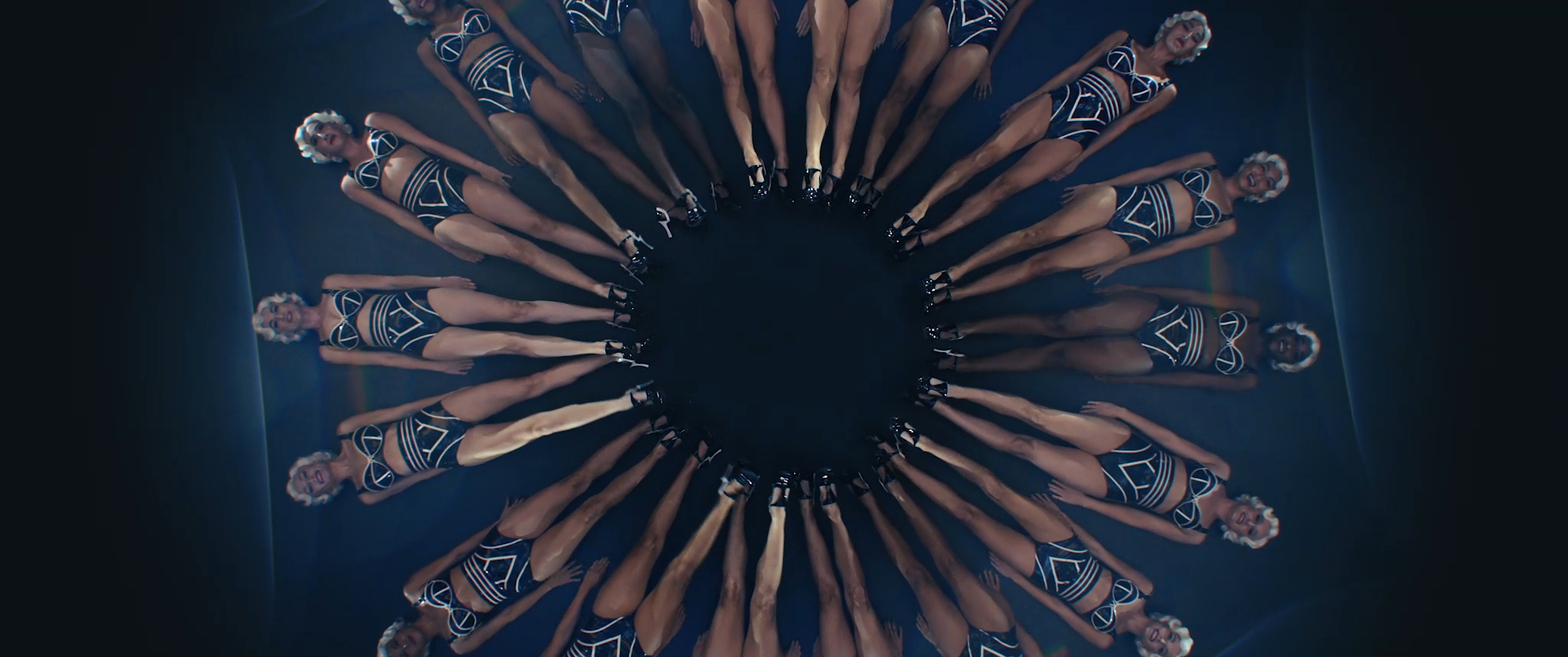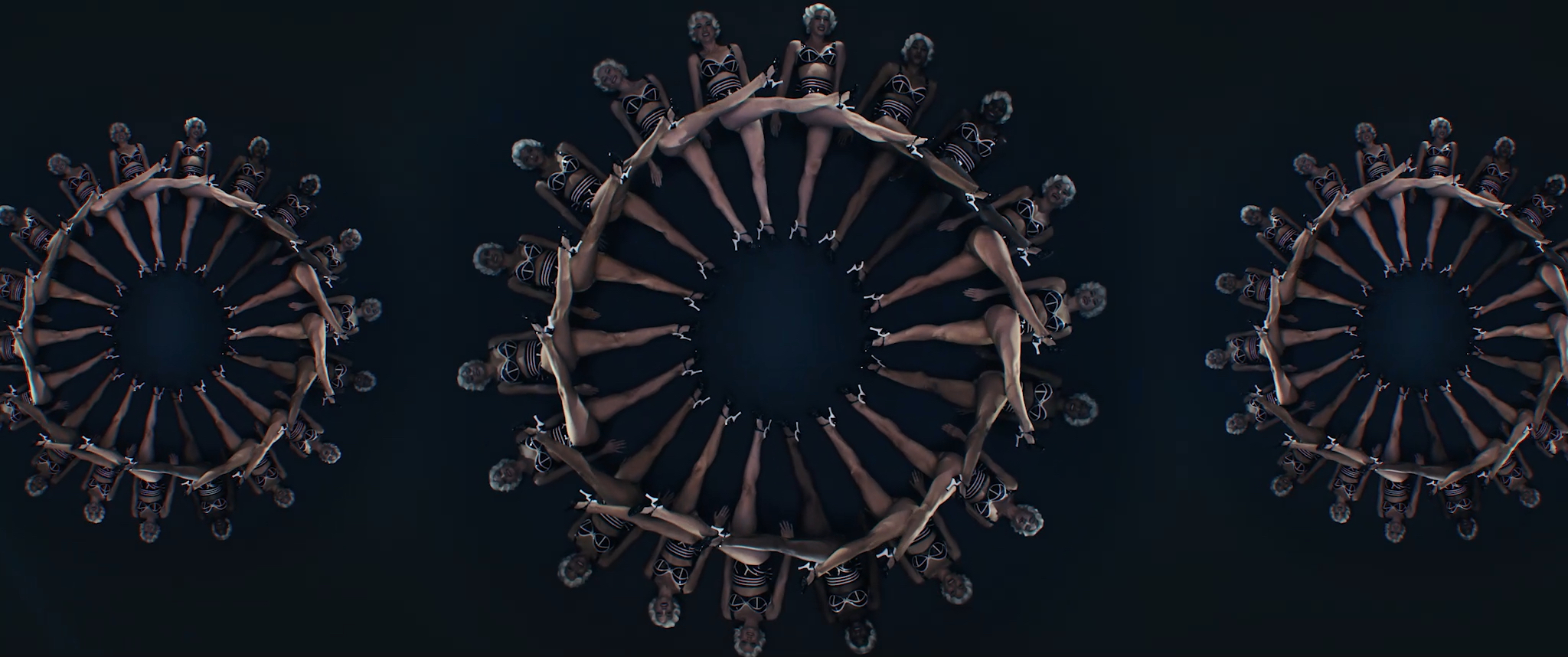 Credits

Creative Director: 
Johnny Likens
Production Coordinator: 
Jennifer Fahey
Artists: 
Rodrigo De La Parra
Eddie Gomez
Designers: 
Keri Moller
Editors:
Bernardo Revilla
Jason Yantz
VFX Assistant: 
Thomas Karras

Executive Producer: 
Adrienne Mitchell
Producer: 
Emily Schaeberle
Post Producer:
Jack Deutchman
DP: 
Mathew Libatique