Client: Disney          Agency: FX Networks          
Disney's 100th anniversary began with a special look that honored the fans and storytellers who made this dream come true—premiering at D23 Expo 2022 before its wide release during The Big Game in 2023. The spot, "Disney 100 Special Look," incorporates significant design and VFX work created by Method Made.
Designed as a celebratory cinematic presentation, it transports attendees onto a cinematic journey capturing the feelings of wonder that Disney represents. The film's imagery takes viewers flying through a beautiful star field leading to My Main Street, then towards a representation of the company's iconic castle, then through a giant nebula populated with beautifully rendered images of iconic Disney characters.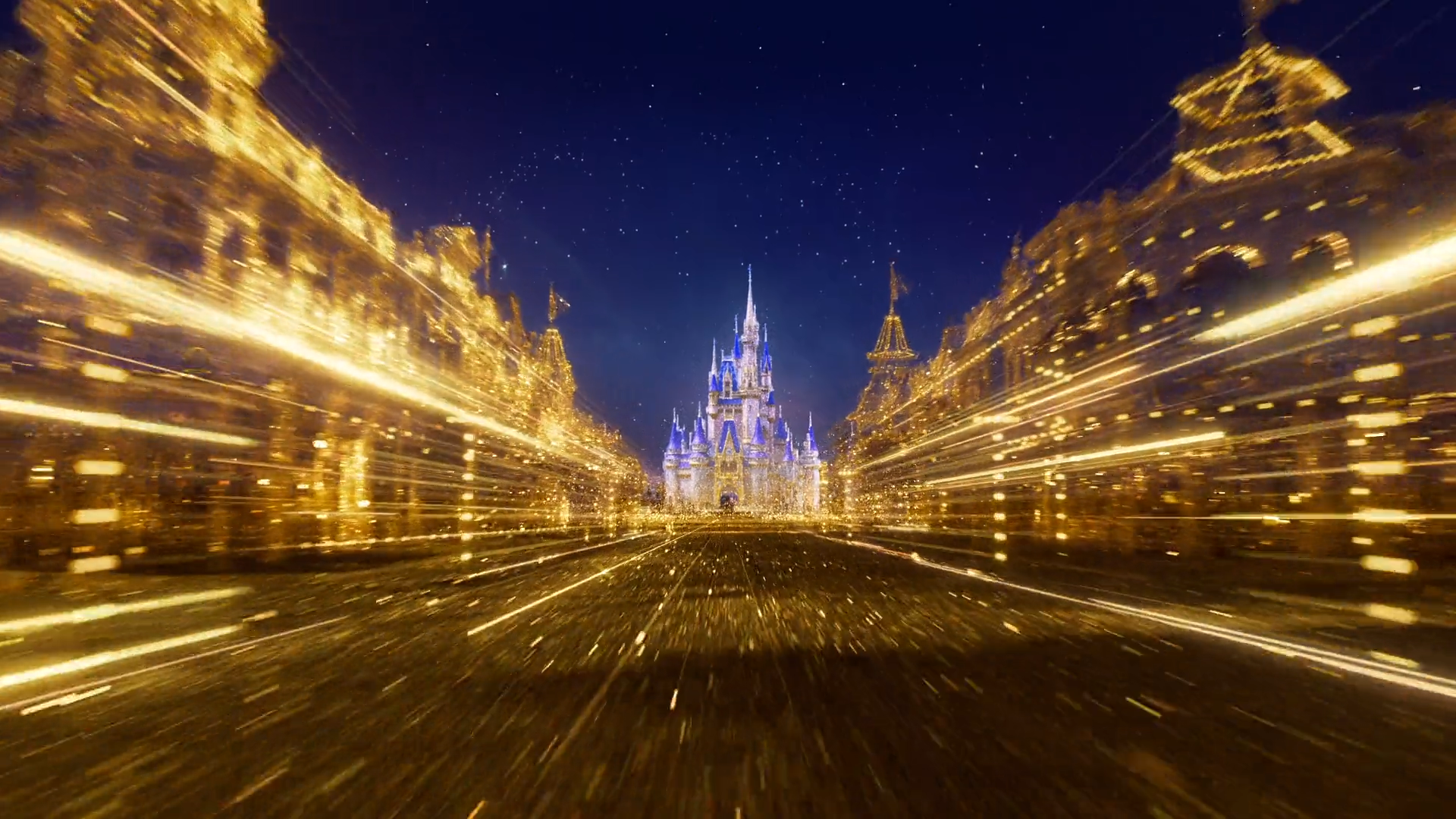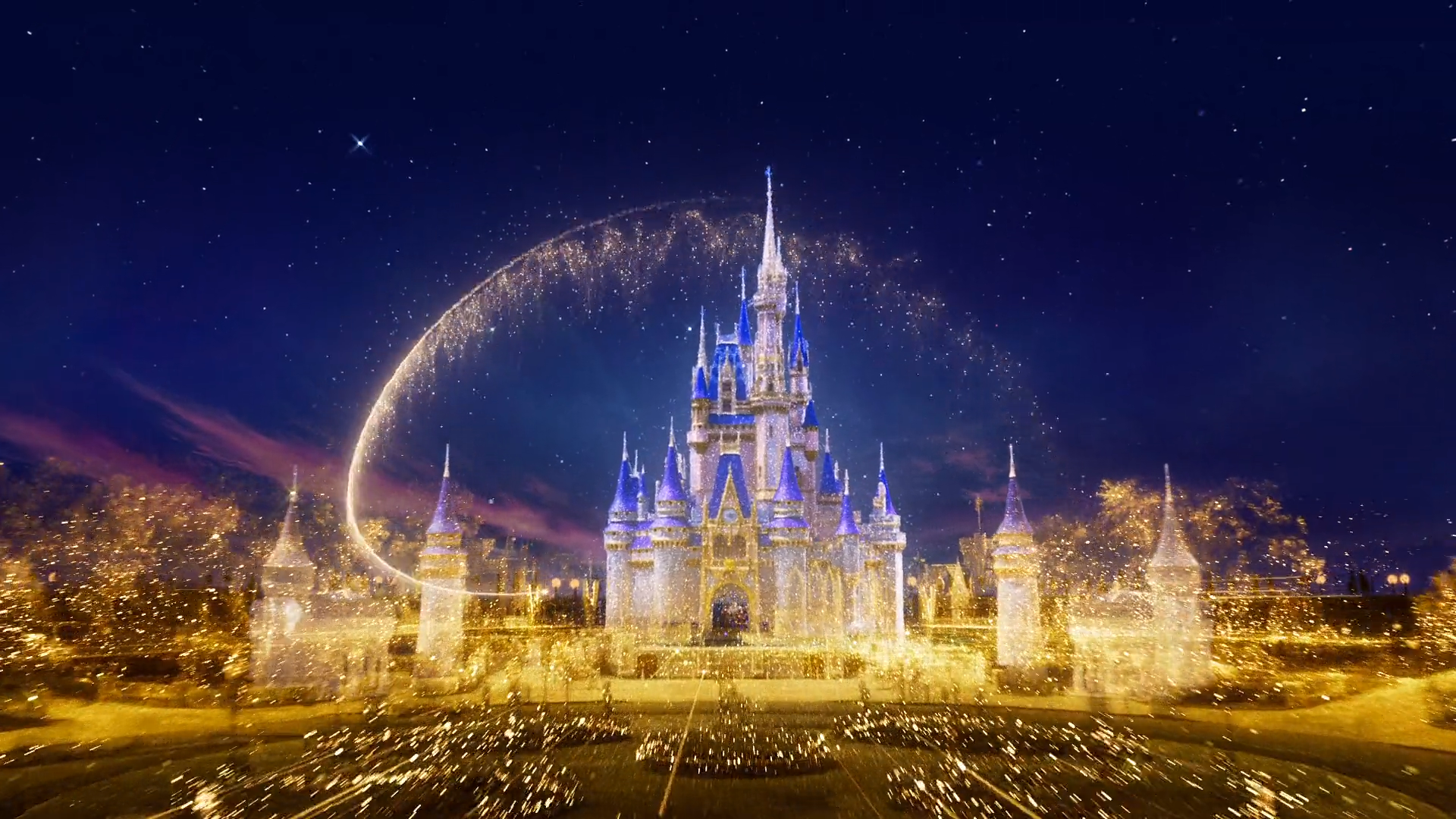 Associate Creative Director Ivan Girard worked as lead designer on the project and worked closely with Executive Creative Director Jon Noorlander to create elaborate particle-based star field effects and virtual camera moves, integrating the various Disney characters within that overarching effect.
Method Made's Senior VFX Supervisor Tomas Slanick created a custom application within Houdini that allowed the company's artists to build and finetune the particle-based Houdini work. "It was an honor to see our work as part of the D23 event," says Noorlander, "and we were all delighted to see some of the work presented to the enormous Superbowl audience."
Method Made Credits
Executive Creative Director: 
Jon Noorlander

VFX Supervisor: 
Tomas Slancik

Associate Creative Director: 
Ivan Girard

Compositing Supervisor: 
Alex Gomez
Executive Producer: 
Adrienne Mitchell

Senior Producer: 
Chris Decker

Production Coordinator: 
Ethan Samuel
Full Credits
Less Credits