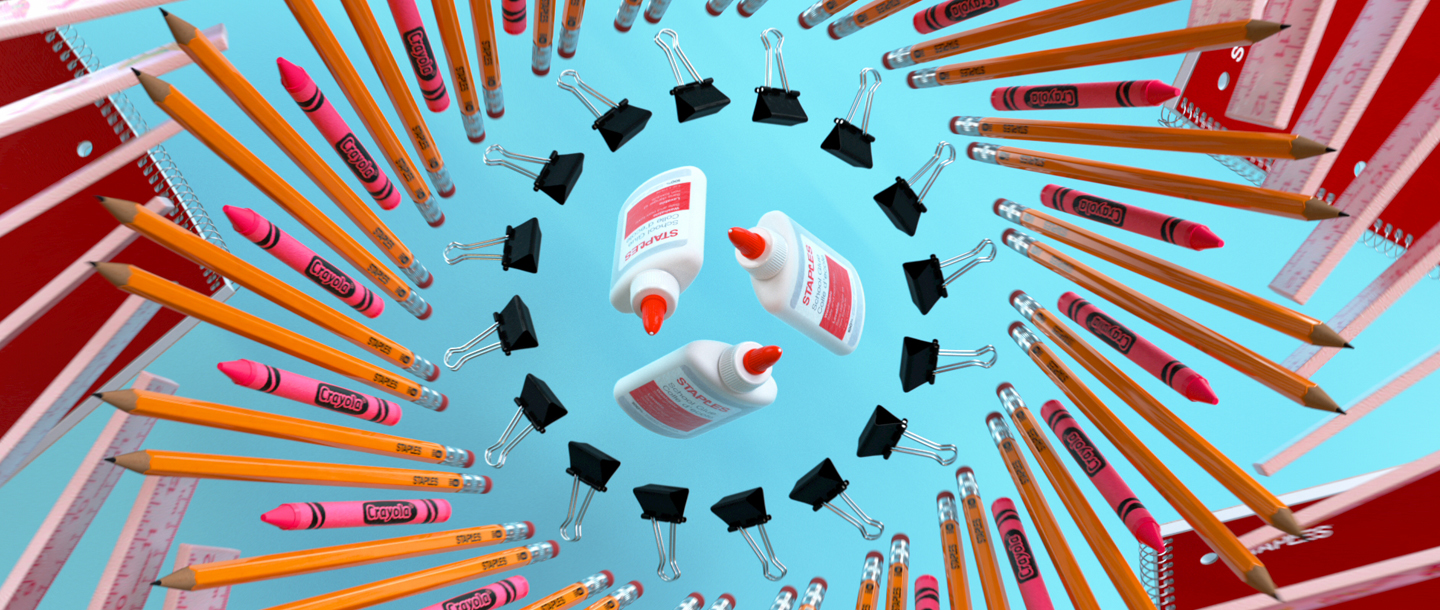 Staples: Everything on Your List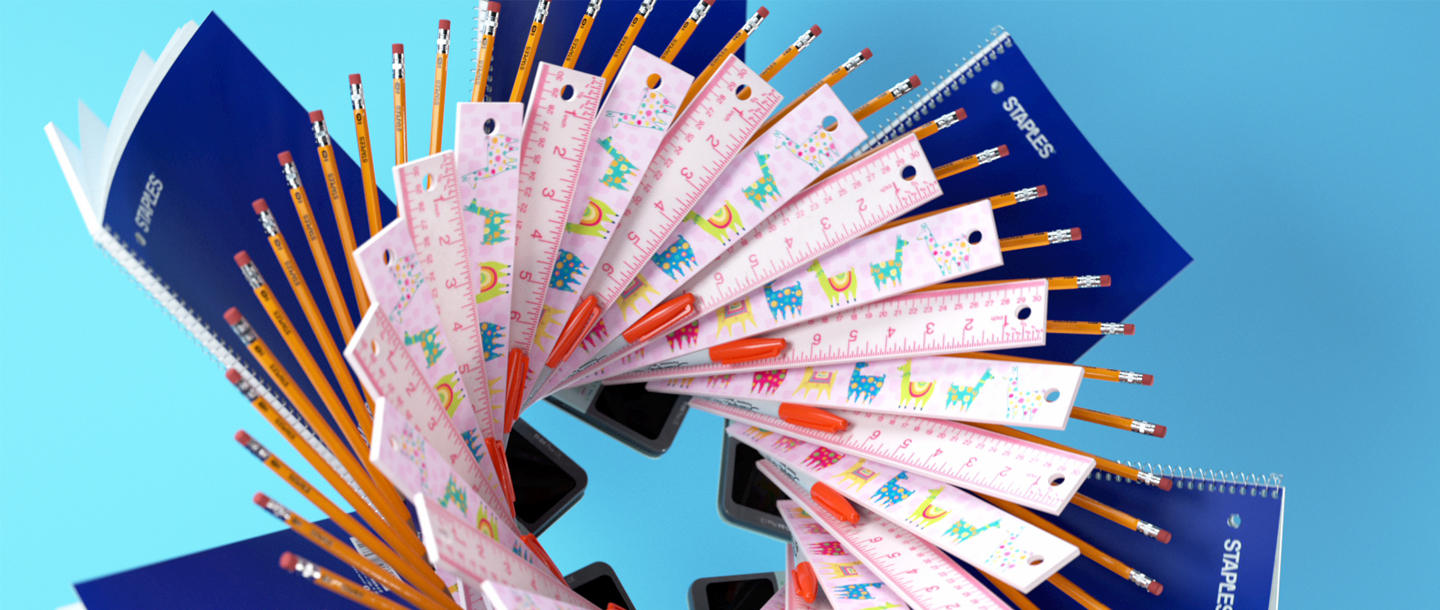 Staples: Everything on Your List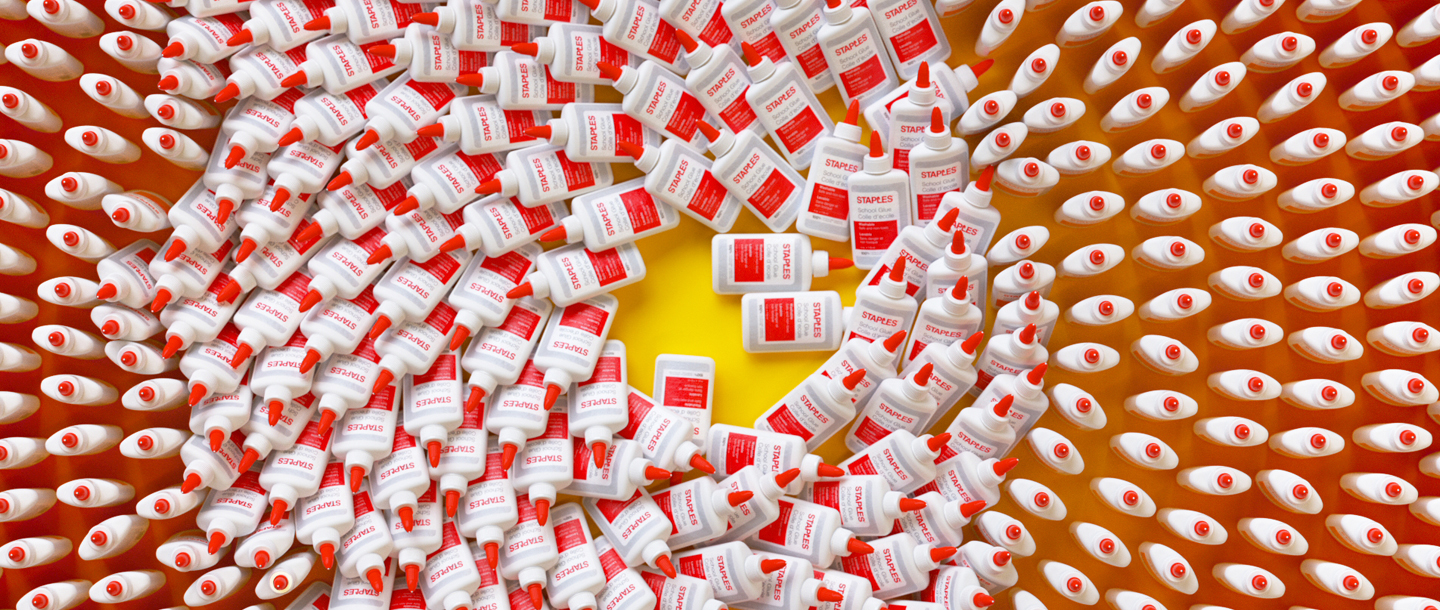 Staples: Everything on Your List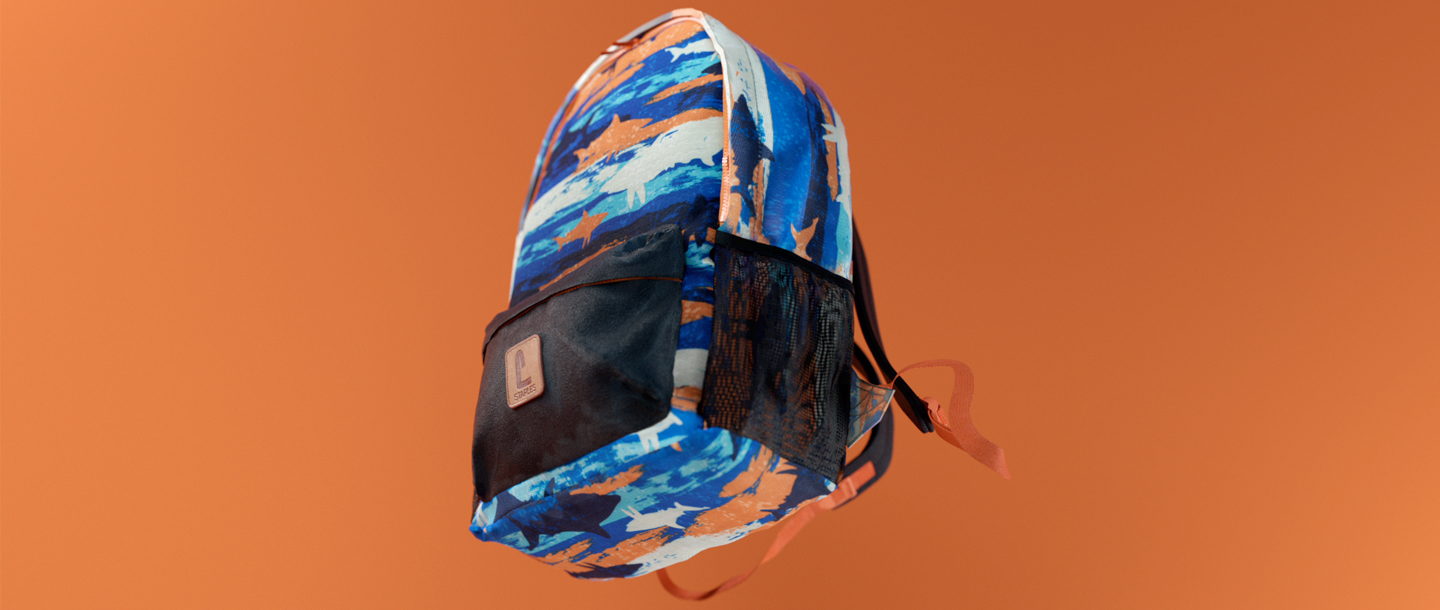 Staples: Everything on Your List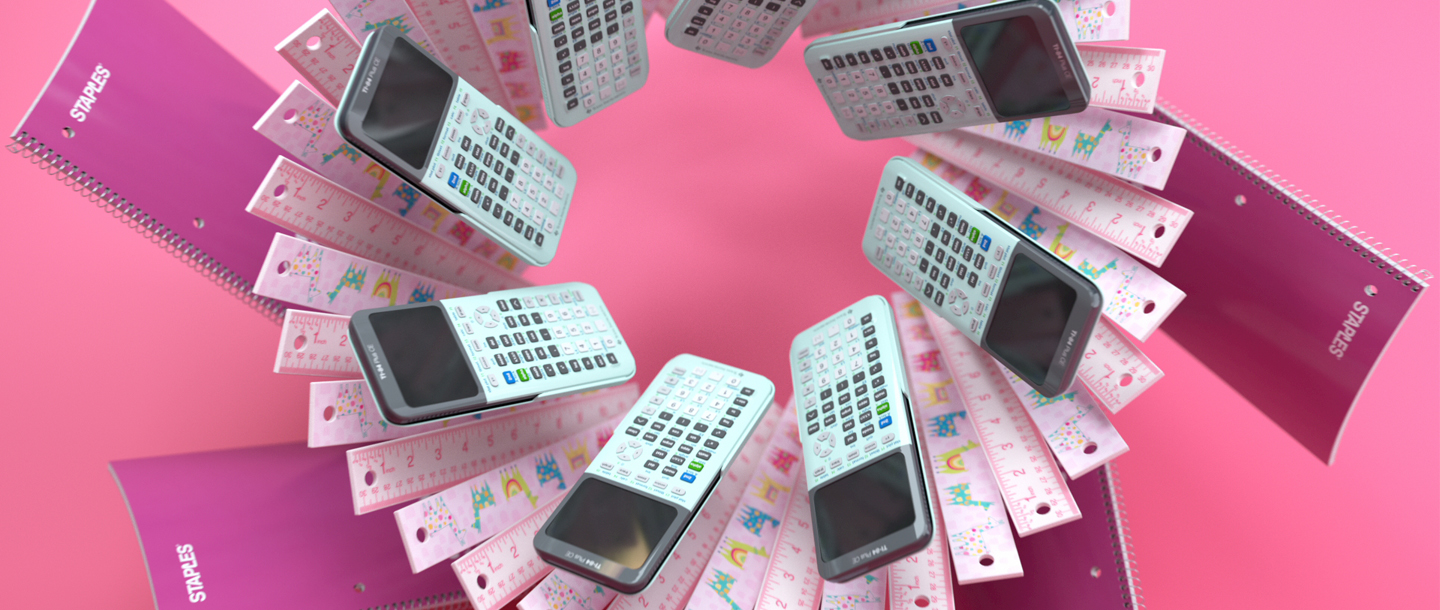 Staples: Everything on Your List
Staples: "Everything on Your List"
Executive Creative Director: Jon Noorlander          Client: MUH-TAY-ZIK | HOF-FER        
Method Studios recently teamed up with MUH–TAY–ZIK | HOF–FER to bring Staples new back-to-school campaign to life in a bright, fresh & visually stunning way. Director/ECD Jon Noorlander wanted to craft some serious school supply art by using simple minimalist patterns, that continue to build on itself throughout the spot to create beautiful and eye catching sculptures. For the animation, Jon's vision was a mix between blooming flowers and synchronized swimming. 
Creative Director:
Gosha Kuznetsov
Art Directors:
Wes Ebelhar, Ivan Girrard
CG Supervisor
Alex Cheparev
Senior Design Producer:
Emily Schaeberle