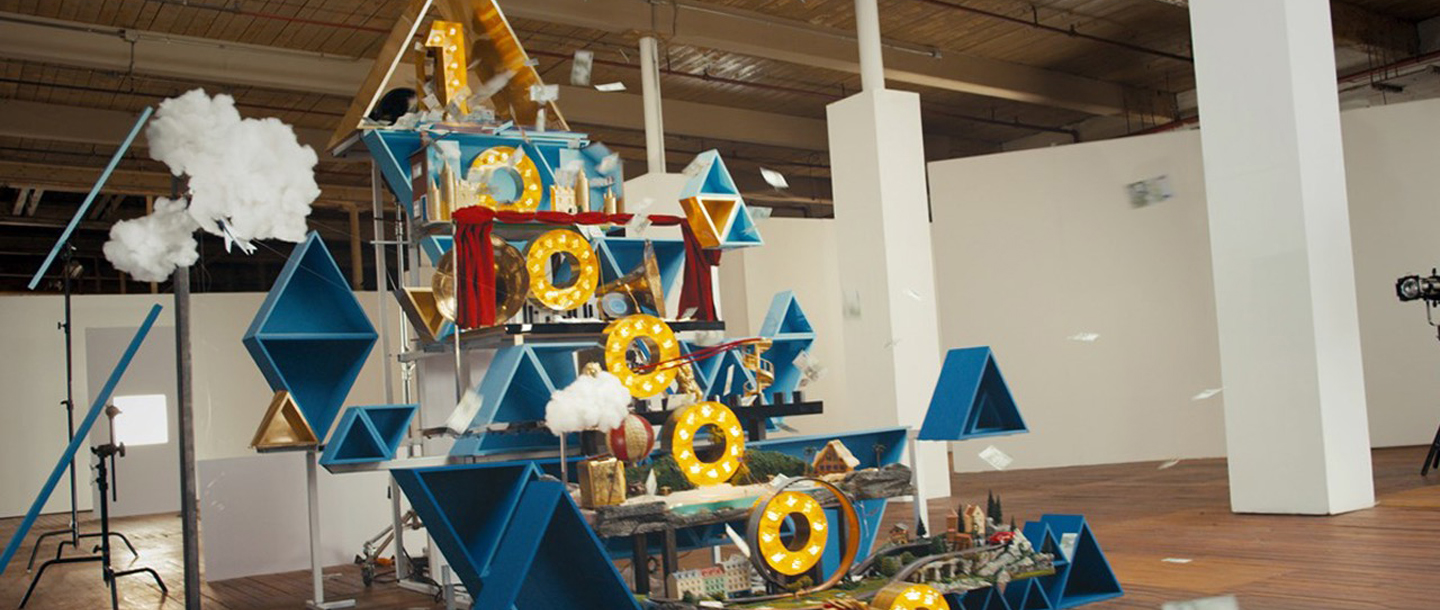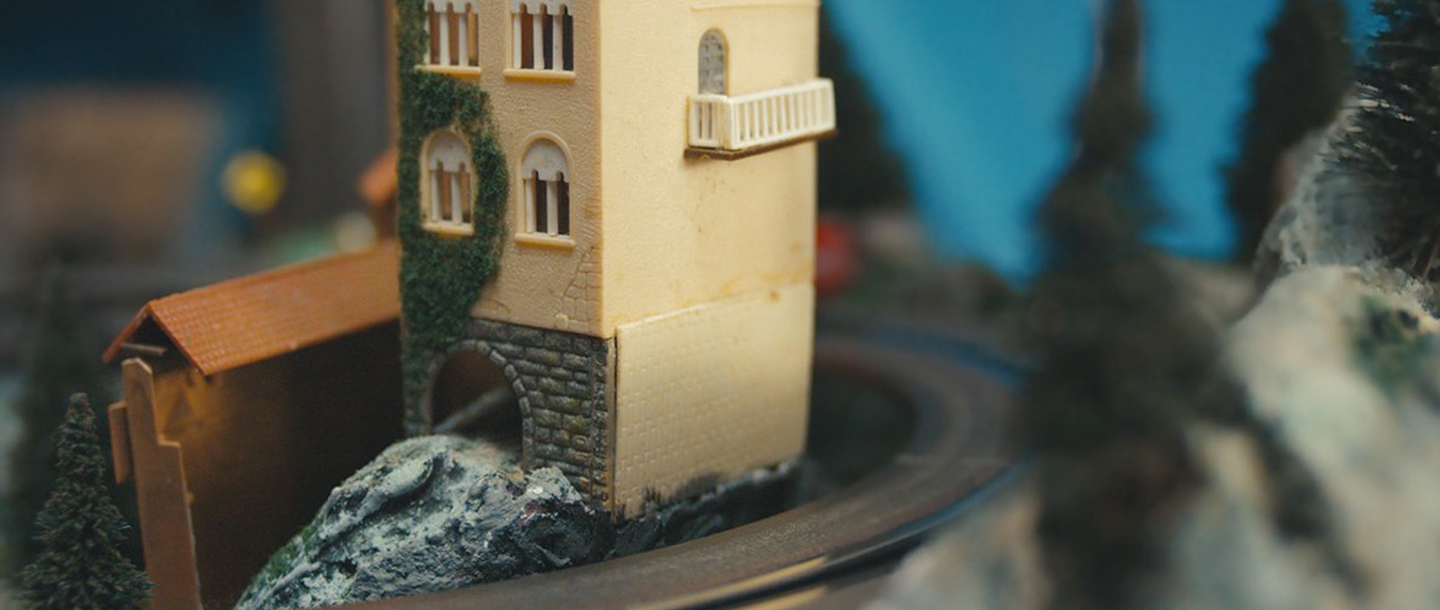 Irish National Lotto Challenge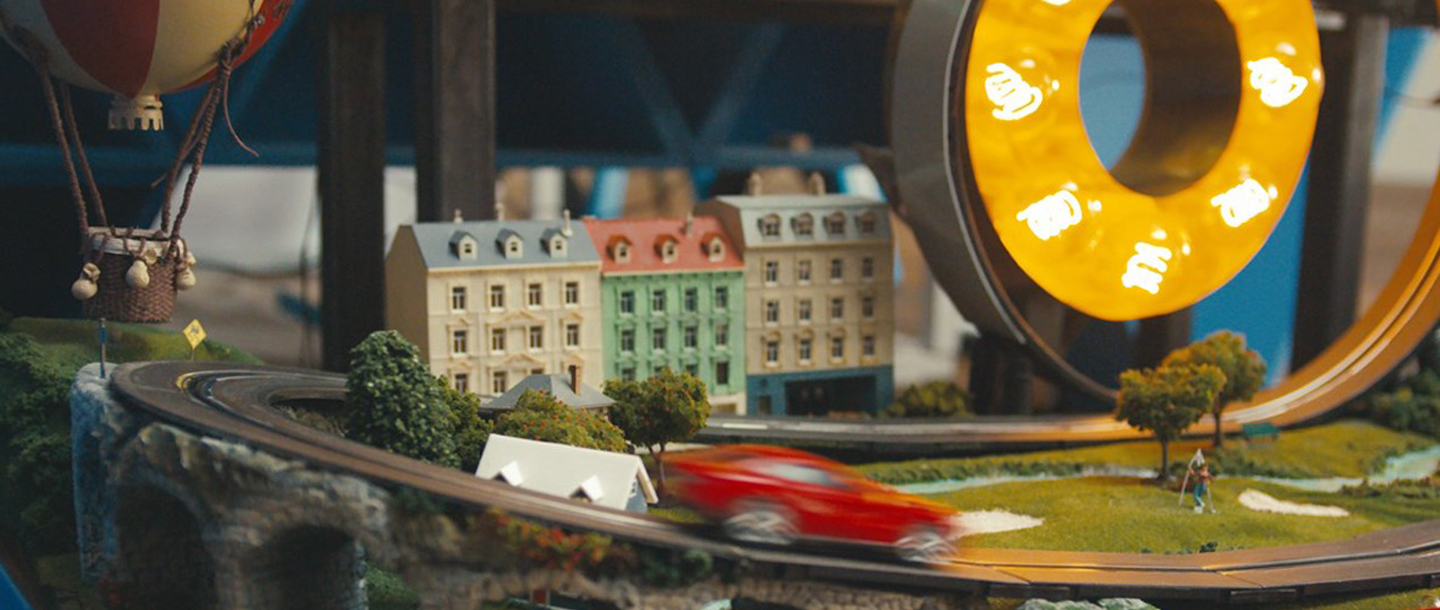 Irish National Lotto Challenge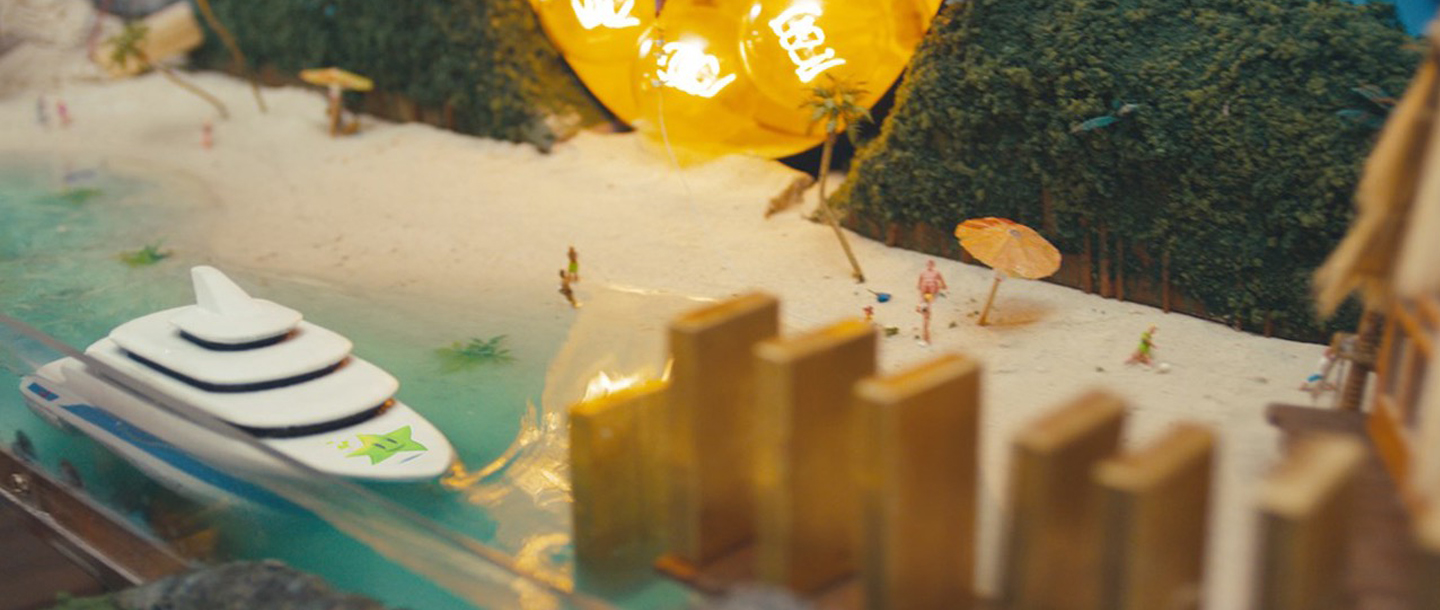 Irish National Lotto Challenge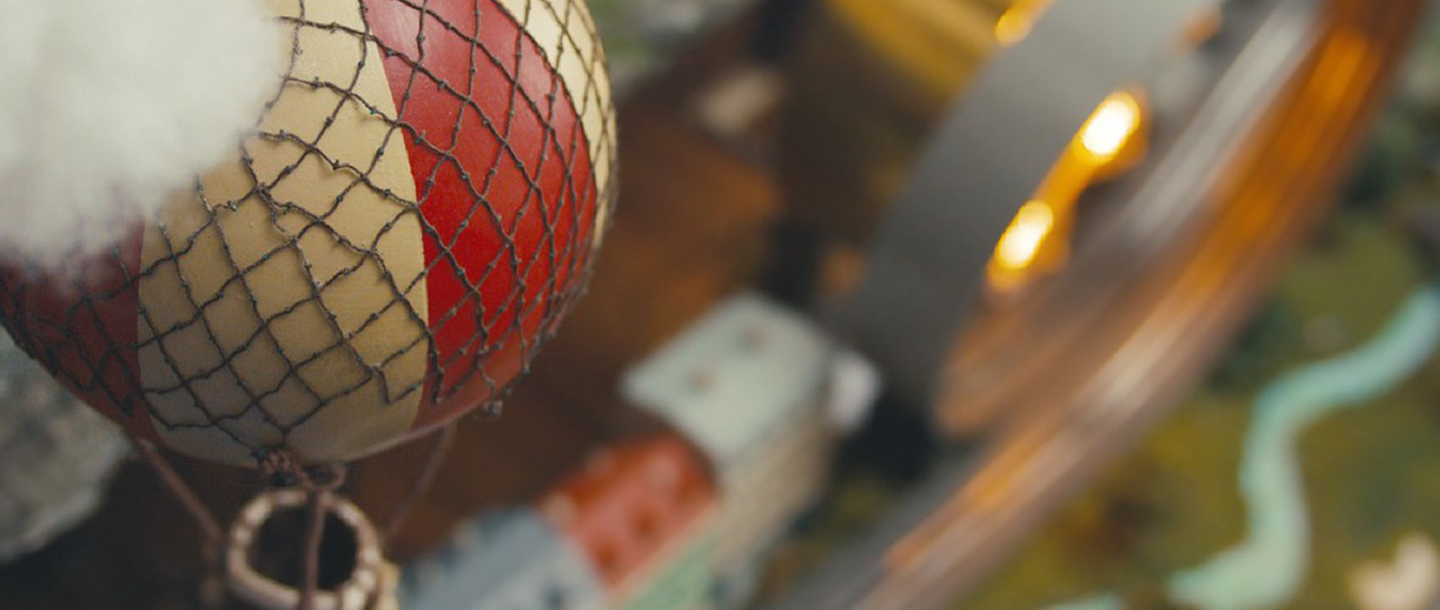 Irish National Lotto Challenge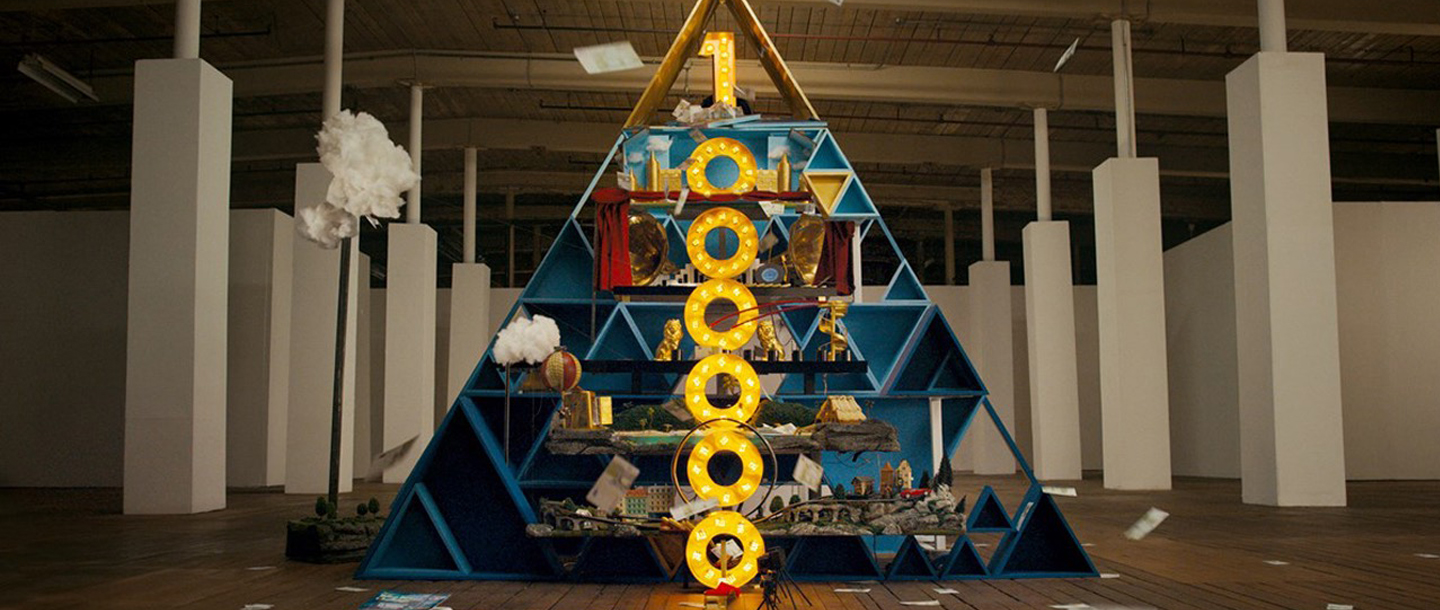 Irish National Lotto Challenge
Irish National Lottery: "Million Euro Challenge"
Agency: DDFH&B          Production Company: Antidote Films
DDFH&B approached Method Design to create a Rube Goldberg style installation for the new National Lottery Gameshow "The Million Euro Challenge". Our journey takes us through some of the luxuries you can afford if you were to win the one million euro prize. From zooming through the French Riviera in a spanking new red Ferrari, to cruising around an exotic island in the Caribbean, or partying in a Vegas nightclub, to upgrading your house to a beautiful gold palace. We cover it all. The Pyramid becomes front and center as we make it rain money with the end lockup.
Concept, Design & Direction: 
Method Design
Directors: 
Jon Noorlander, Shane Griffin 
Creative Director: 
Paudge Donaghy